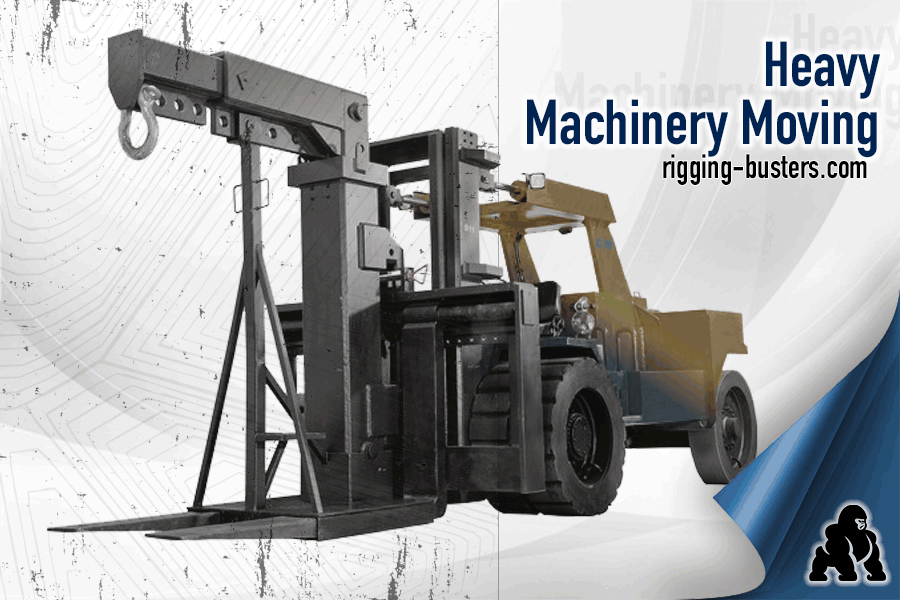 Trust our local experts for efficient, safe relocation of your industrial machinery. We handle every aspect with precision and care, ensuring a smooth process.
---
Heavy Equipment Movers in Boston
Rely on our experienced team to easily transport your bulky equipment. Our professional service prioritizes safety and minimizes downtime, delivering satisfaction every time.
---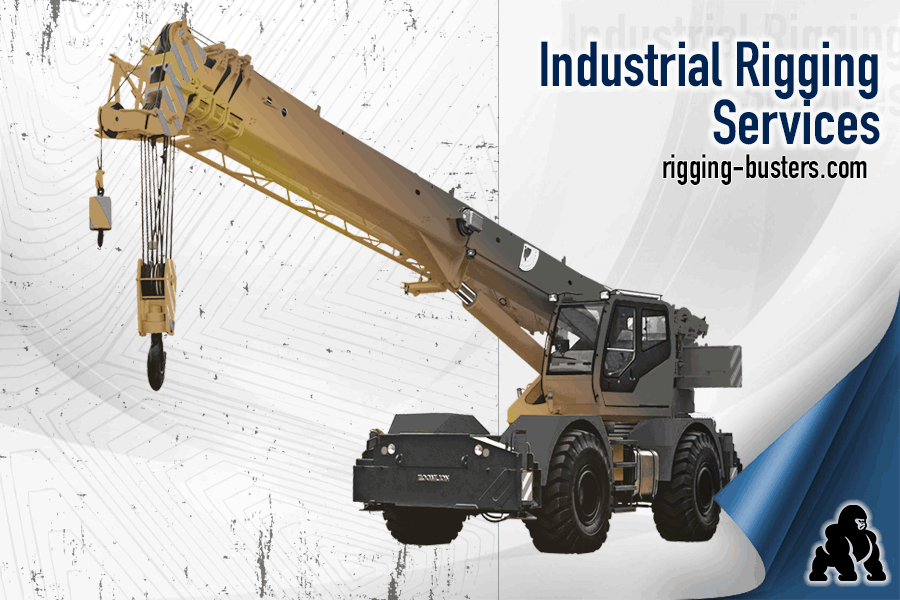 Industrial Rigging Services in Boston
Depend on our skilled riggers for safe, precise handling of your industrial equipment. We ensure secure lifting and positioning in any situation.
---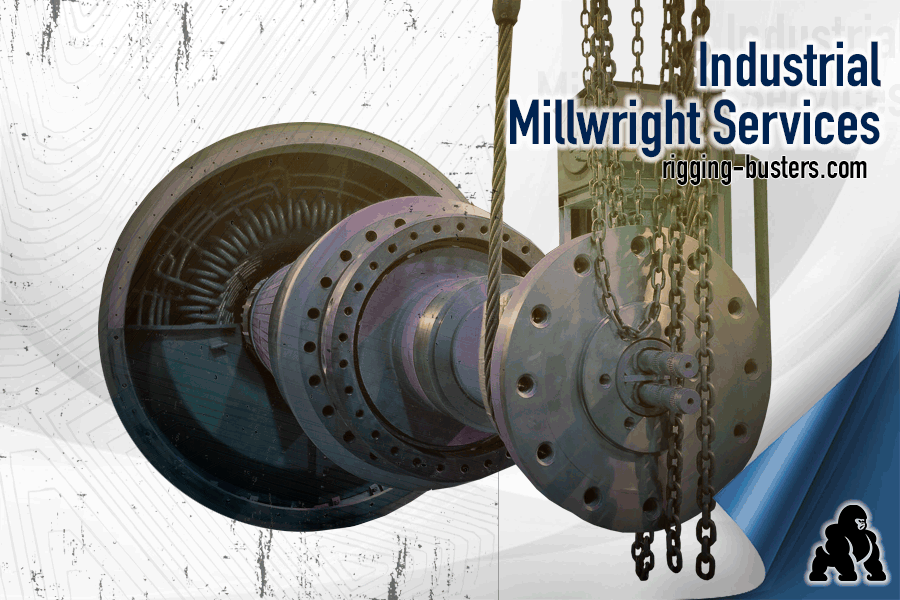 Industrial Millwright Services in Boston
Benefit from our experienced millwrights for seamless machinery installation, maintenance, and repair. We uphold the highest standards of efficiency and reliability.
---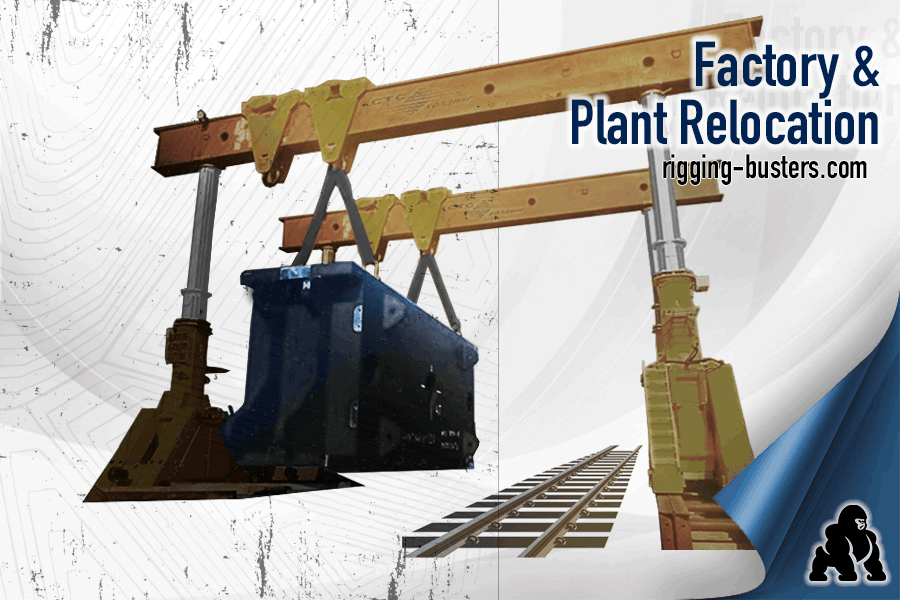 Factory & Plant Relocation in Boston
Trust our specialists for a smooth factory or plant relocation experience. We coordinate every detail, minimizing disruptions and maximizing productivity.
---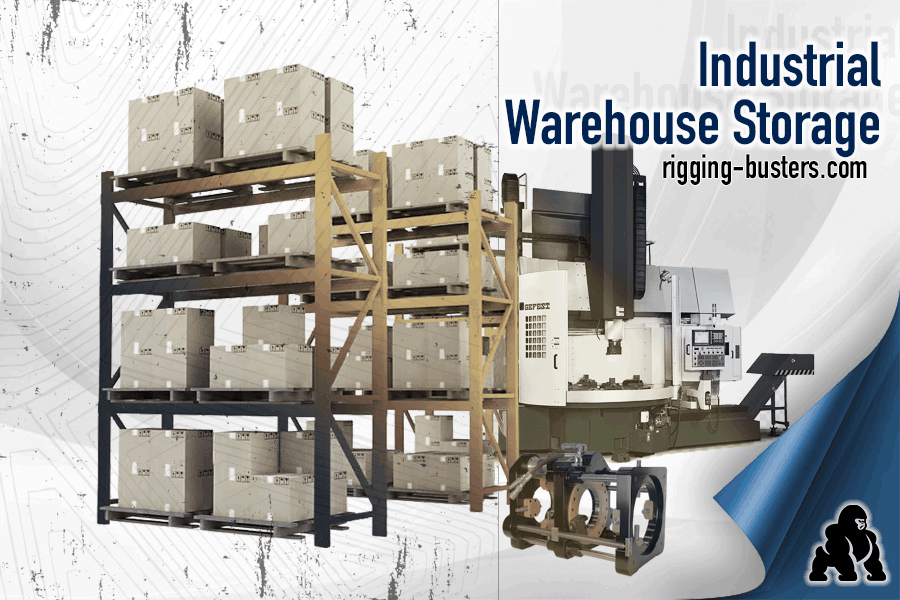 Industrial Warehouse Storage in Boston
Utilize our secure, spacious warehouse facilities for convenient machinery storage. Enjoy peace of mind with our organized, flexible solutions.
---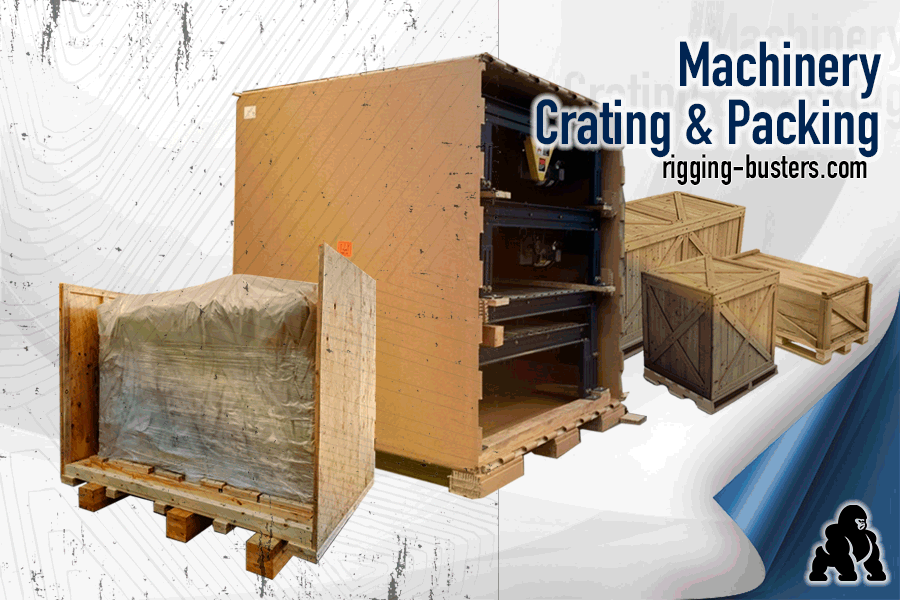 Machinery Crating & Packing in Boston
Rely on our expert crating and packing services for optimal protection and safe transportation of your valuable machinery. We tailor our approach to suit your unique needs.