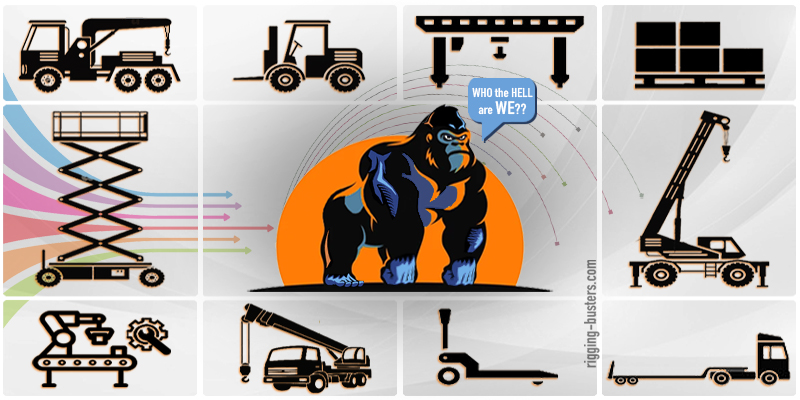 Rigging-Busters℠ is a heavy equipment & machinery moving + rigging company.
We provide the following professional services 💪
Heavy Equipment & Machinery Moving
Equipment & Machinery Hauling/Transport
Industrial Rigging Services
Factory, Plant, Machine Shops Relocation
Containers Loading/Unloading
CNC Machine Moving
Printing Press Moving
Electrical Transformer Moving Services
Millwright & Installation Services
Industrial Warehouse Storage
Machinery Crating & Packing
Forklift Moving Services
Moving of Hefty Art Objects, Sculptures, Statues, Stones, etc

Our heavy industrial movers & riggers can lift, hoist, skid, move, relocate, load, unload, transport, disassemble, assemble, install, level, align, or anchor any production/manufacturing / commercial machinery or equipment up to 100+ tons!

We have been operating in the heavy moving and rigging market since 2007 in several countries 🌎
---
Core Team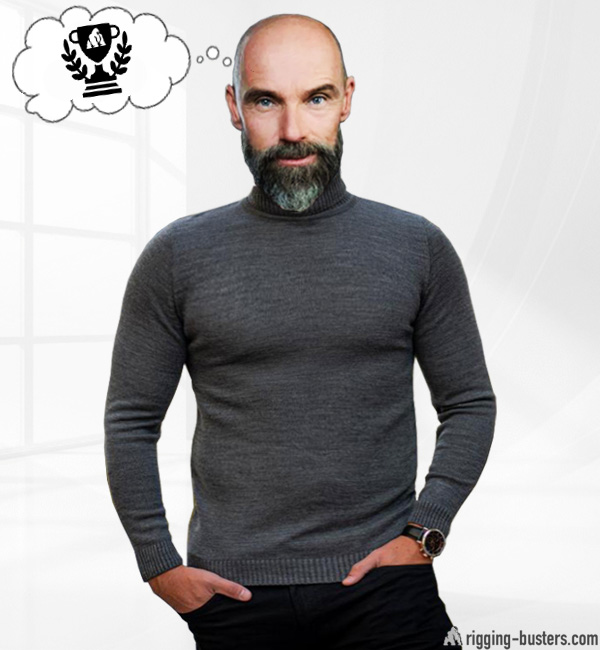 Oscar Rice
CEO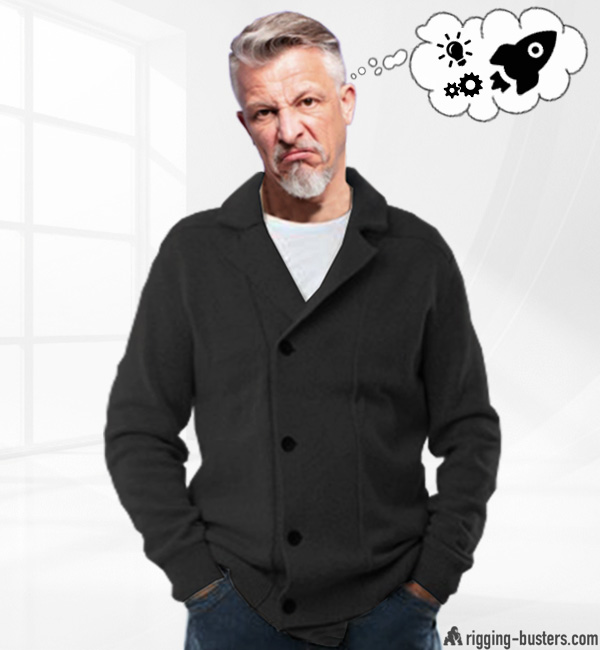 Anthony Henderson
CTO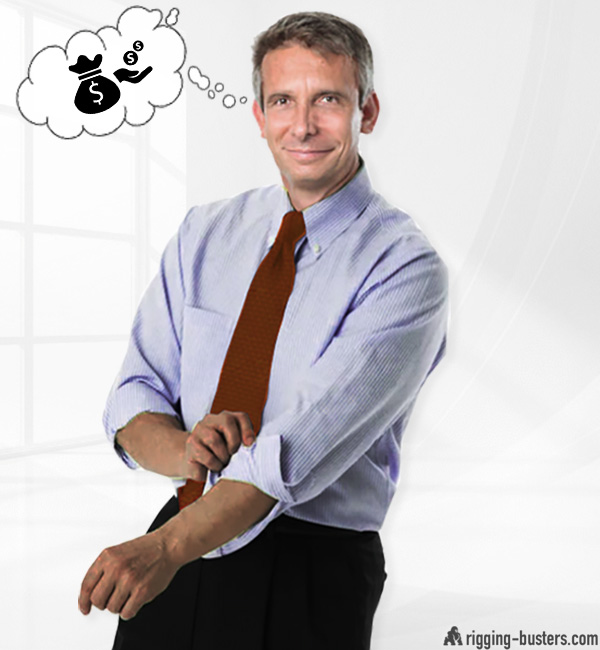 Stephen Bradley
CFO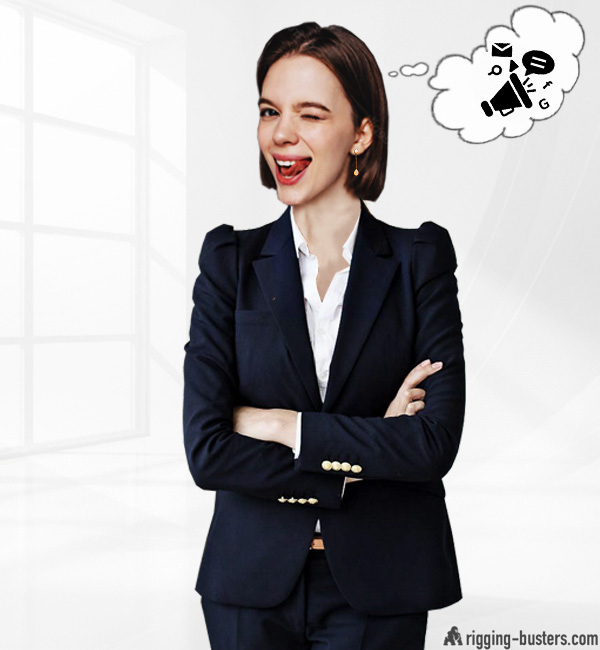 Joann O'Quinn
CMO
Sofia Sullivan
CHRO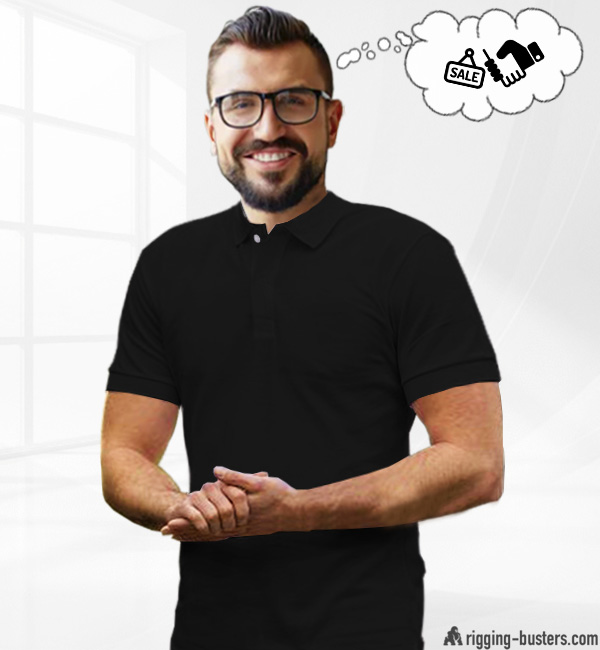 Michael Coleman
CSO
---
To grasp the general overview of what we're able to do, look at the fantastic 2x minutes video below. That is our moving & rigging partner in the UK that rocks (on a new production facility) 👇
We have the right people, all the necessary tools, mechanisms, transport, skills, and a lot of experience to handle all your "bulky" items with fun 🎈
The professional industrial heavy movers + riggers team utilizes…
– Precise Moving Techniques
– Specialized Equipment & Mechanical Tools
– Heavy Load Moving Tools
– Steel/Aluminum Gantries
– Heavy Forklifts (3-100k lbs)
– Truck-Mounted Cranes
– Boom-Trucks
– Semi-Trucks
– Flat Bed Trucks
– Air Ride Equipped Tractors
– Trailers
…to haul/move complicated, sensitive, and expansive loads safely (and without any damage).
The final estimation price depends on:
Weight, dimensions, structure, quantity of the items
Distance and complexity of the movement/skidding/hauling route
Working space characteristics and how uneven the floors are there
Are there any stairs we need to take into account to get the job done?
Loading, unloading, and other manipulations required
Whether crating/packing/unpacking service is needed
If mounting/dismantling works are required or not
Whether transportation is required (and to what distance)
How many industrial movers and riggers are required
What special heavy moving tools are needed (and for how long)
Other additional works tailored specifically to your case
Rigging-Busters can serve a wide range of industries:
Aerospace Contractors
Automotive & Transportation
Defense Contractors
Construction
Food Processing & Beverage Plants
Machine Tool Manufacturers & Distributors
Pharmaceutical
Laboratories
Semiconductors
Electrical & Communication
Foundries
Medical (MRI, CT Scanners, X-Ray & Cath Lab)
Power Generation & Transformers
Schools & Universities
Clean Room
Fine Arts & Sculptures
Injection Mold & Die-Cast
Metal Finishing
Printing, Labeling & Packing
Wood Working
Refrigeration & Climate Control Appliances
Plastics & Injection Molding
Local Governments
We accept various payment methods, such as:

– Cash/Coins 💰
– Debit/Credit Cards 💳
– Bank/Wire Transfers 💸
– Personal/Company Checks ✍
– Crypto (In Progress) ⏳
Note: Please discuss the payment details with our rep offices directly!